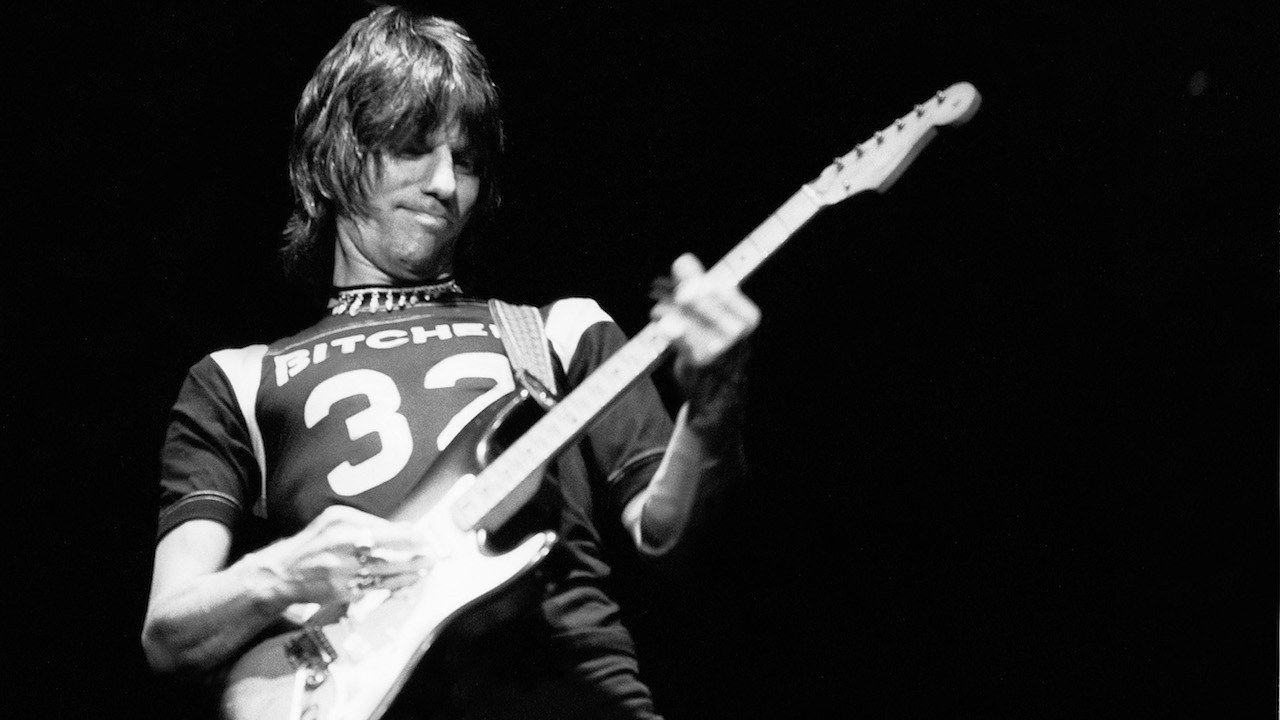 Complete Guide on How to Buy a Trusty Guitar
| | |
| --- | --- |
| Rating: | |
| Level: | Getting started |
| Cost: | Free! |
| Total time: | One week |
How This Course Works:
In this online course, you'll learn about the gear you might need to start playing electric guitar.

It's taught through 4 modules, with each module aiming to affordably equip you with gear, so that you can start learning the guitar with nice equipment but still a thick wallet.
Course Format
Kind of like getting a new car, it's a rush to be in the market, though if you're not careful you might spend more than you initially intended. Pooling knowledge from experienced players, this course is meant to help you figure out what gear you need (and don't need), while helping you discern good options from bad options.
Ideally, this is a step-wise course which you can motor through as quickly as possible, so that you can start actually learning the guitar faster.
It's free to access the information on this course, and that's possible since, if you happen to purchase any of our suggested products, we'll earn a tiny commission which helps to pay for the small operation of this site.
Your Instructor
Your instructor is a Canadian named Mitchell Park, also known by the Youtube channel name of Blah148.
He began teaching around 2011, and is excited to share as much as possible about guitar.
Class Curriculum
Module 1: Electric Guitars
⏱ 2 Days
Module 2: Guitar Amps
⏱ 2 Days
Module 3: Guitar Pedals
⏱ 2 Days
Module 4: Guitar Accessories
⏱ 1 Day